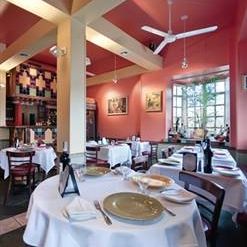 1. BV Tuscany Italian Restaurant
Italiana | Teaneck
Prenotato 3 volte oggi
BV Tuscany Italian Restaurant owned by Benny and Vicky Balidemaj brings the tastes of Tuscany to Cedar Lane in Teaneck. Providing high quality food and service, combined with the reasonable prices and the homey ambiance that we provide to our quests. The menu features daily homemade pastas and...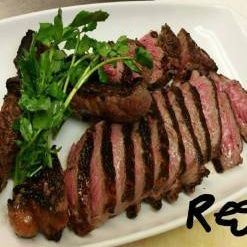 2. Regina's Steakhouse and Grill
Bisteccheria | Teaneck
Prenotato 3 volte oggi
Regina's Steakhouse is open for Lunch Monday-Friday at Noon.
Dinner is served Monday- Saturday 5:00 pm-10:00 pm.
Sunday is open to Private Parties only.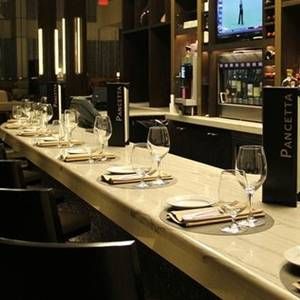 3. Pancetta
Italiana | Teaneck
Prenotato 4 volte oggi
Crafted, Regional Italian Cuisine with Contemporary American Staples.
Wine Bar - 50 Wines By the Glass - Local Craft Beer Selection